Digital Transformation Potential in Specialist Chemical Manufacturing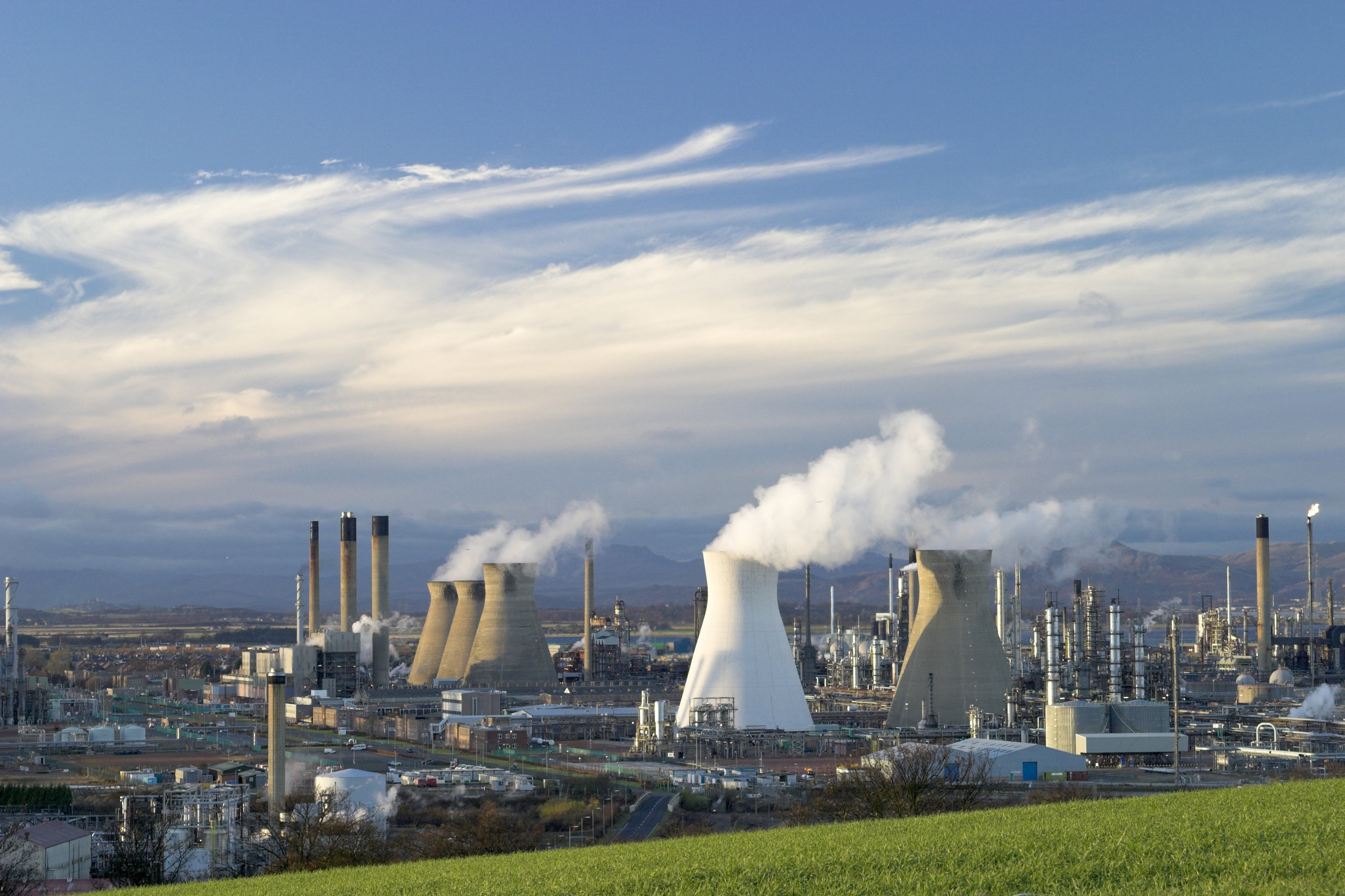 The Chemicals Sector Is Prime For Transformation
..and the business case is compelling
A visit to the industrial hub of Scotland was both enlightening and exciting. Shareholder value in the speciality chemicals sector has been growing at an average of 11.9% since the year 2000. Market entry barriers are high, with a vast amount of plant, space, knowledge and human resource required to be a player in the arena. A "nimble" business will be generating revenues in the 10s of millions and requires at a minimum, management of complex sales, marketing, value and supply chains.
Processes develop and evolve with scale and time, and there are almost limitless touch points from product development and manufacture through to the eventual sale. Broader manufacturing and agricultural technology, changing buying habits and political landscape provide both opportunity and threat. The businesses that will survive and thrive are those who have the knowledge, will and agility to react and disrupt.
How then should we go about a complete digital transformation in this space, given the sheer volume of opportunity and the constraints that the business will inevitably face?
It seems to me that the only sane approach is to develop a big picture view on what a digitised, forward-looking business might look like, buy into the conceptual vision and adopt a modular and agile approach to improvement, addressing the individual parts with an eye firmly on the sum. Taking something so vast on as a single project is too large, too risky and there's too much to miss. By the time an end to end consultation is complete at a granular level, the findings will already be out of date. I'm in Scotland, looking not at how we might maintain the paintwork of the Forth Bridge, but how we might change it, while the underlying functionality remains the same and continues to operate without interruption. A fantastic challenge for an ambitious and engaged group of stakeholders.
There are three main areas of opportunity for most businesses in the sector;
Use of data and deep learning to improve product offerings and manufacturing processes
Use of technology to improve service / reduce the cost to serve
Digital interfaces for customers, supply chain and internal resources that promote and nurture knowledge, improve information flow and improve sales and communication processes between the business, the customer and the wider community.
There are interesting case studies everywhere and not everything has to be about heavy development and huge change. BASF, as an example, wanted to gain greater access to China, specifically focussing on SMEs. Traditionally, they're hard to access and market to, yet these businesses comprise over 60% of the Chinese economy. Their solution? Sell on Ali Baba - rather than trying to disrupt or change behaviour. BASF used what they had and what was already there to open a new sales channel into Asia, simply by putting product where customers were. The entry barriers were low, the market potential high, speed to market excellent and risk to be revenue and reputation relatively low. They found a way to test a market, increase their own visibility and open far more opportunities in a growing market by changing relatively little.
Low risk, high reward strategies such as this are a great place to start - providing a lot of market data, a lot of noise and in this case, significant revenue that can shape future development in the territory. The separation of politics and capitalism in China is a huge factor in their growth from an economic powerhouse, to what is set to become the global economic powerhouse, if it isn't already. BASF found a way to tap into this without trying to change culture or behaviour.
In sales, the industry still relies heavily upon a traditional sales force, and yet 85% of customers would prefer a digital method for purchase of repeat order. McKinsey estimate that across the sector cost to serve savings of between 10 & 50 percentage points can be made, dependent on the digital maturity of the business involved. These gains are mooted before we begin to consider customer satisfaction, retention and market share benefits leveraged from high quality digital journeys.
We're excited by the sector and the opportunity to add value in such a data rich, dynamic environment, one which is thriving and is critical to the future of the UK and global economies.